The Technical Assistance Support Service is intended to rapidly and efficiently aid the client in resolving technical problems with their GSM/GPRS/UMTS networks.
We are able to offer this service not only during regular business hours, but also on a 24*7*365 basis, depending on the client's needs.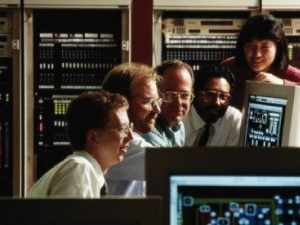 The service provides 2nd and 3rd level technical support. We perform preventative and corrective maintenance, capacity analysis, support during network implementation and updating, availability analysis and network reliability analysis.
We have the best professionals with experience in Access and Core of GSM/GPRS/UMTS using Nortel's technology at our disposal, which allows us to guarantee the performance and availability of the client's network.