The objective of this service is to acquire sites for the development of the client's network.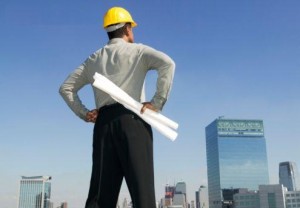 This consists of identifying specific locations for the installation of network equipment.  Uniserv selects the sites based on cost, radio requirements, environmental conditions or work constraints.
Uniserv negotiates the best rental and acquisition contracts on behalf of the client.