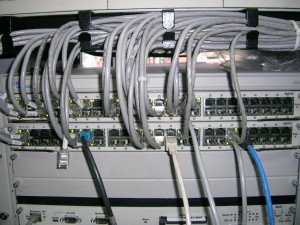 The Network Engineering Service consists of reviewing all engineering specifications and ensuring compatibility of the equipment and client needs.
The following activities are undertaken as part of this service:
Review of all engineering specifications of the network.
Development of a list of materials required according to the engineering specifications and the needs of the client.
Hardware configuration in accordance with client needs, equipment configuration and dimensional requirements.
Hardware configuration required for installation, start-up and network integration.
Provision and configuration of equipment.
Development of Test Plans for equipment during specific tasks.
Remote support during tests.
Remote support after installation, start-up and network integration.
Database Engineering services.