The Commissioning Service comprises performing all evaluations and tests stipulated by the provider of the equipment, in order to ensure proper functioning before integration into the network.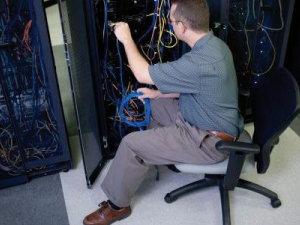 The Integration Service consists of integrating newly installed equipment into the network as well as the reconfiguration of nodes or features as required by the client. Integration and reconfiguration is performed in a way that minimizes interruptions to service on the network for the end users.
The following are some activities included in the Commissioning and Integration Services.
Integration of new equipment to the network.
Verification of the integrity of faults in the network during integration.
Installation of all appropriate software patches.
BTS and BSC Re-homing.
Customized services in response to specific client needs.